7th & 8th Grade @ Home Learning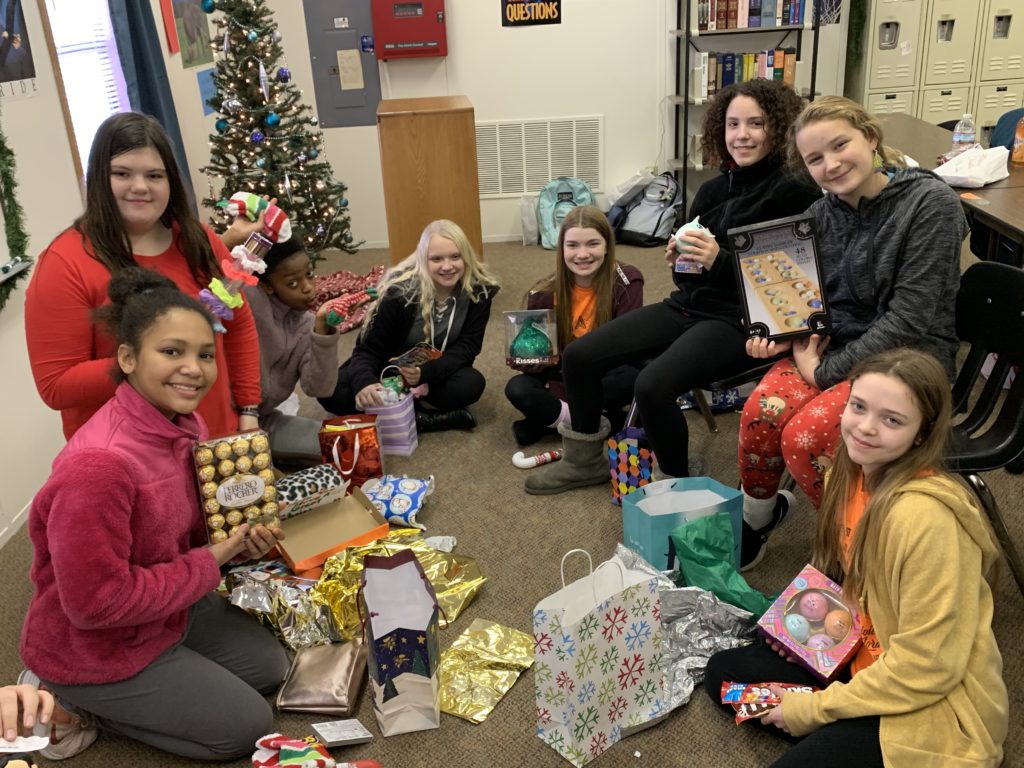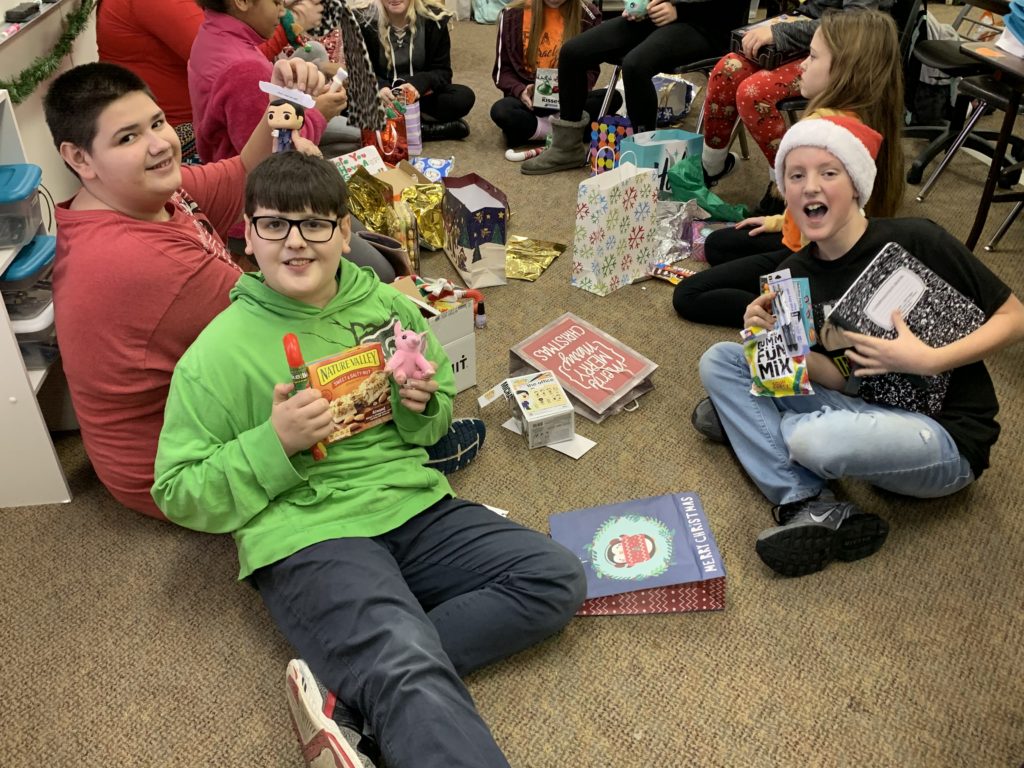 Hello Jr. High Students!
This page is where you can find helpful information as you are working at home over the next few weeks.  First: Here are the links to the websites you will be using often!
http://www.planbook.com   *access to daily lesson plans and grades
http://www.abeka.com    *access to student video lessons
http://login.microsoftonline.com  * access to microsoft online to type and submit assignments
https://flipgrid.com  *certain assignments will require the use of flip grid. Links for these assignments can be found
                                                         in that days lesson on planbook.
https://zoom.us  *zoom will be used to touch base with students each week and have a face-to-face meeting with the
                                        teacher to answer specific questions.
*Reminder, submit the previous day's completed assignments to Mr. Billman by 9am each day.  All other assignments may be submitted online but do not have to be.  
Packets will be rotated weekly until further notice.  Gather all your completed assignments and put them in your packet envelope.  Drop off at the school by noon on the assigned day, and teachers will have your assignments for the next week ready.  Do not tear out any workbook pages.  Return all tests, quizzes, worksheets, and assignments completed on notebook paper.
If you need help through the day feel free to contact your teachers!  Mrs. Browning is available between normal school hours each day and can help you get connected to other teachers if needed.