School Uniform
School Uniform Guidelines
SOLID Collared Shirts in White, Light Blue, Navy Blue, or Orange :
*In order to keep our colors uniform, orange shirts MUST be ordered through the links provided.  Please click on the size for ordering.  When ordering, choose ORANGE (not burnt orange or dark orange).
SOLID Khaki Pants or capri pants in Tan or Navy Blue (no cargo pockets):
SOLID Khaki Shorts in Tan or Navy Blue (1st quarter/May):
SOLID Khaki Skirts, Jumpers, Polo Dresses in Tan or Navy Blue:
SOLID Sweaters or Zip up Sweatshirts in White or Navy Blue:
Gym Clothes
SOLID Shorts, Sweats or Gym Pants (black, gray, navy, or school colors – royal blue or orange)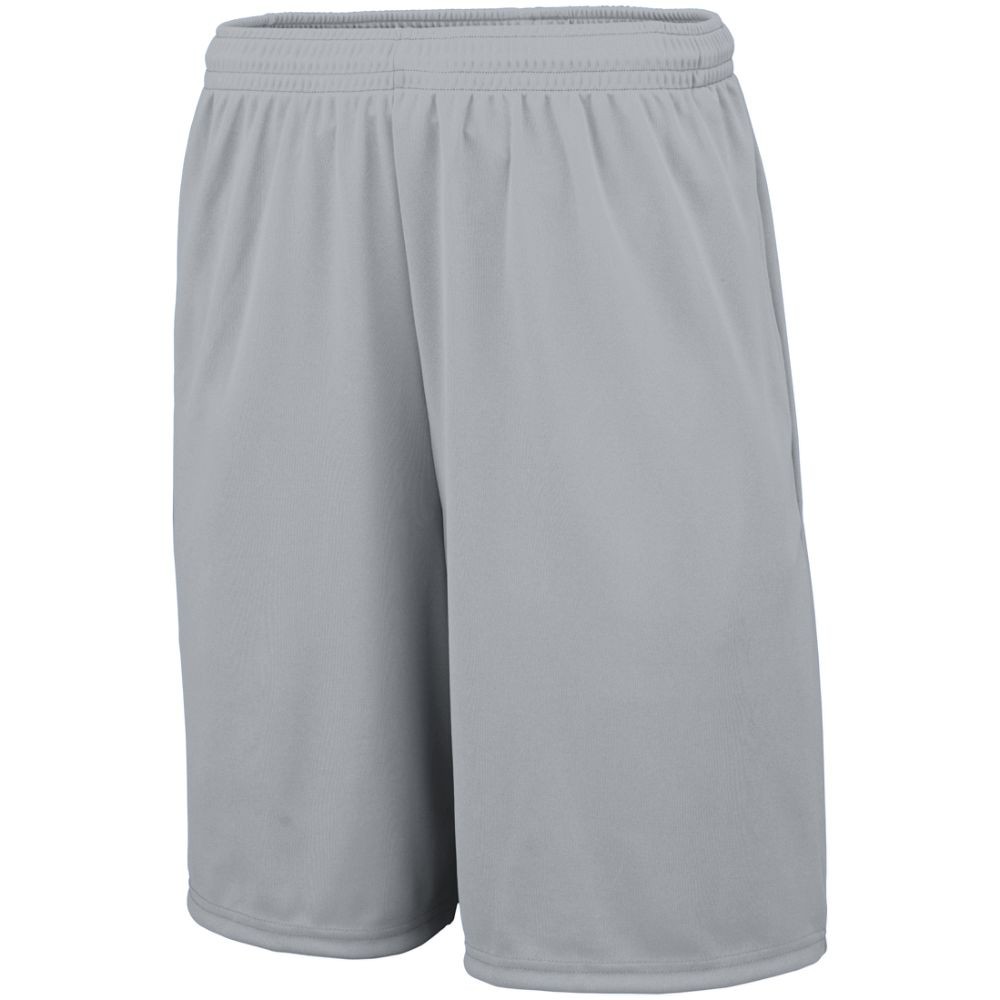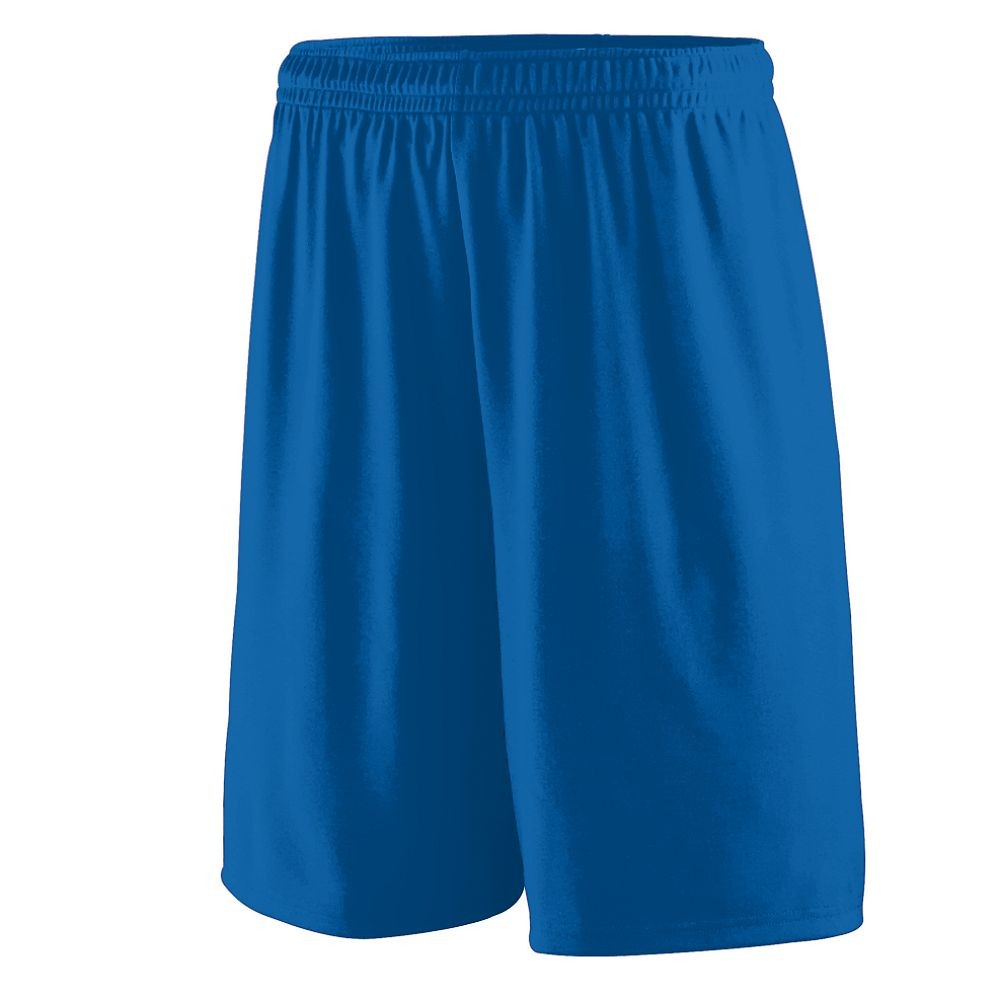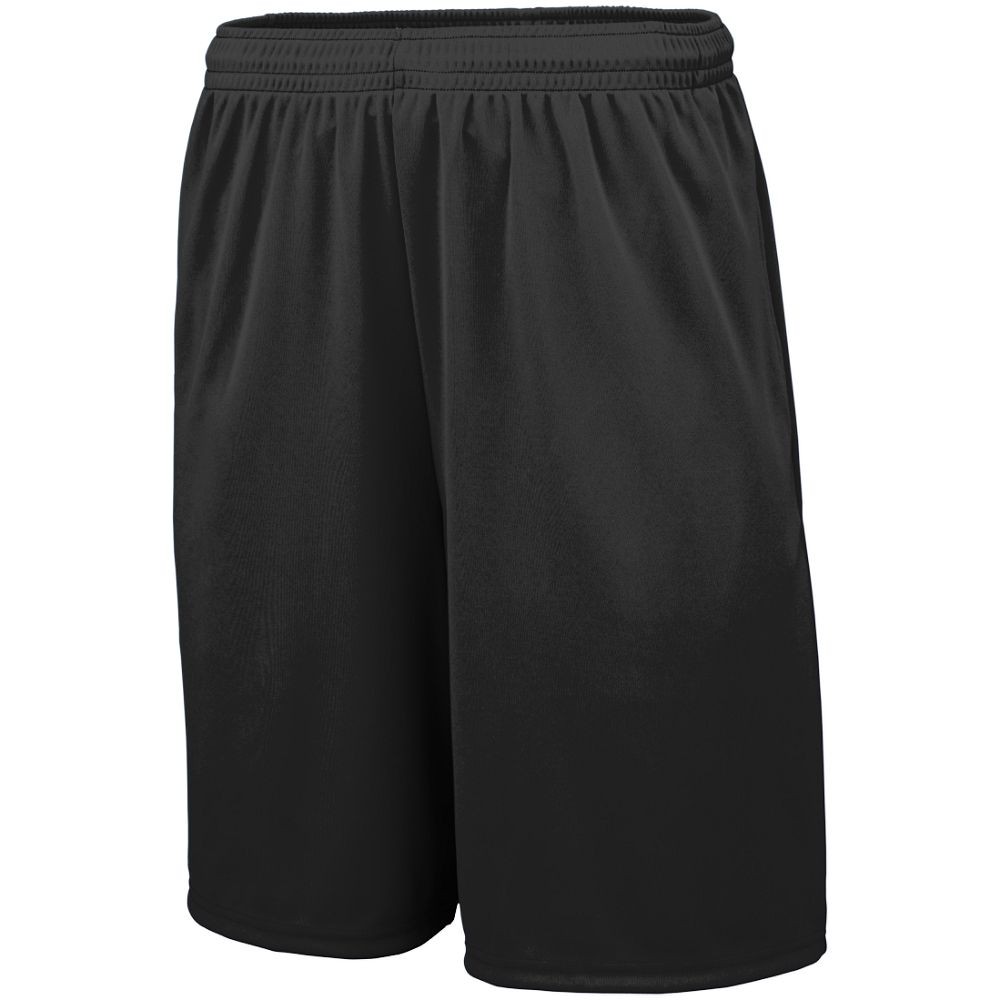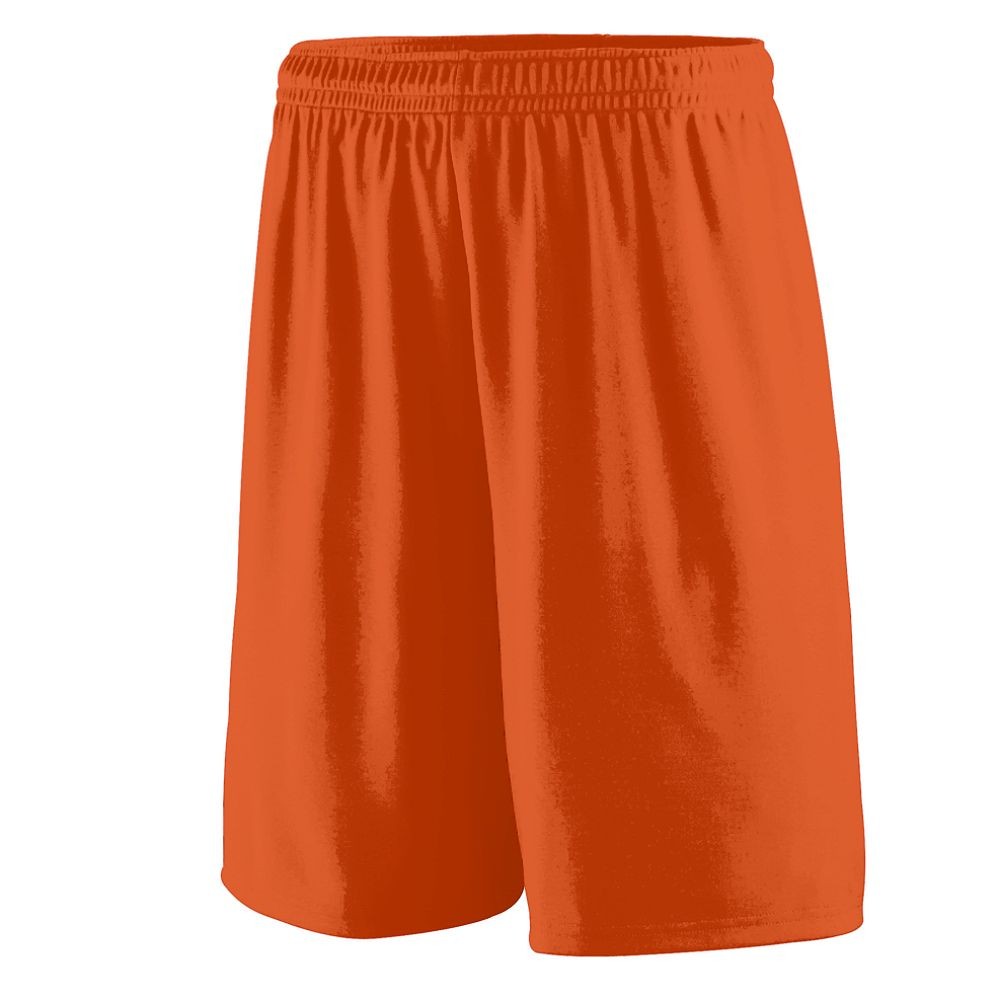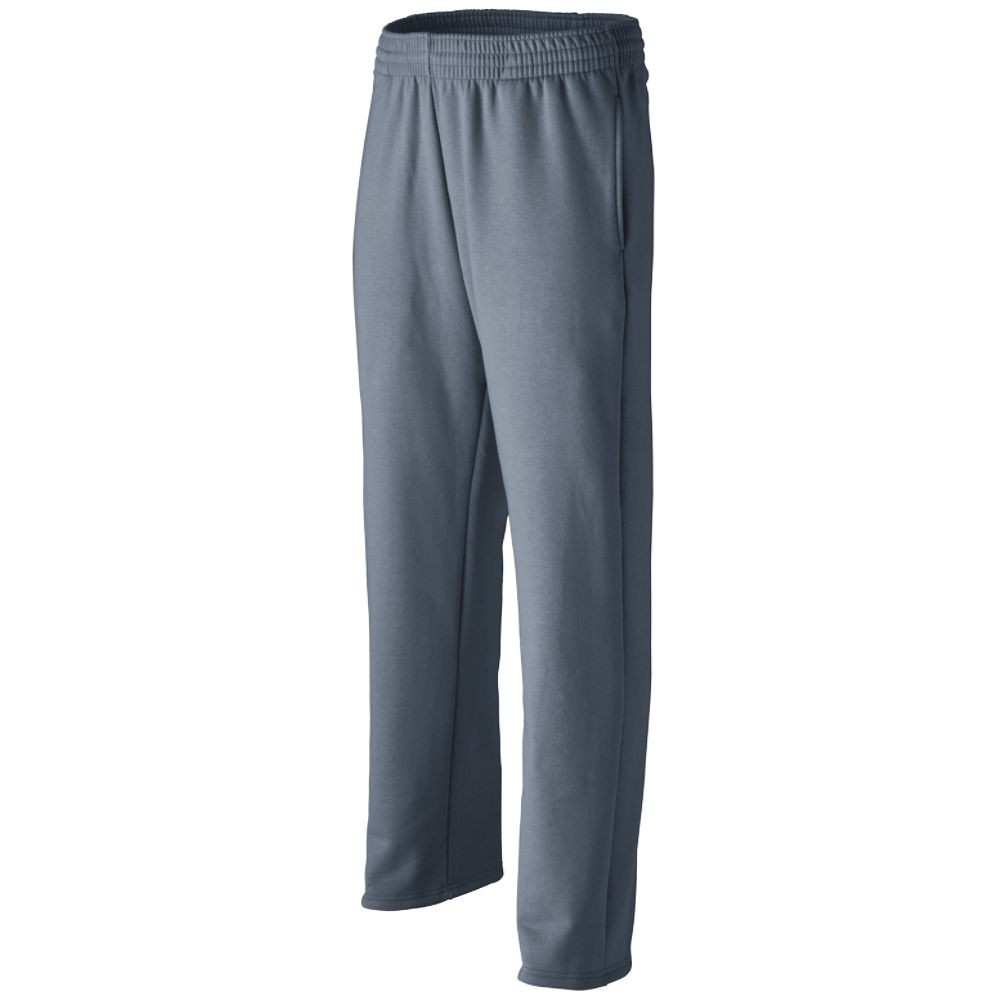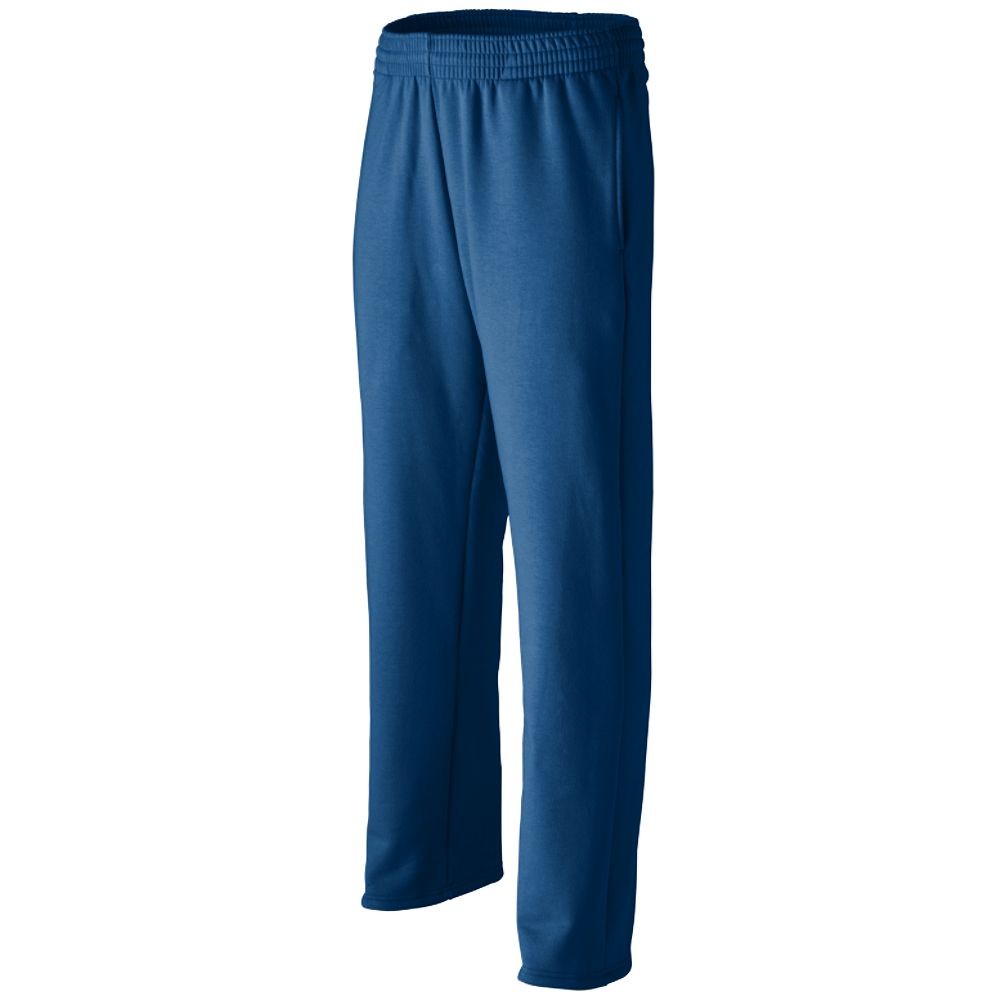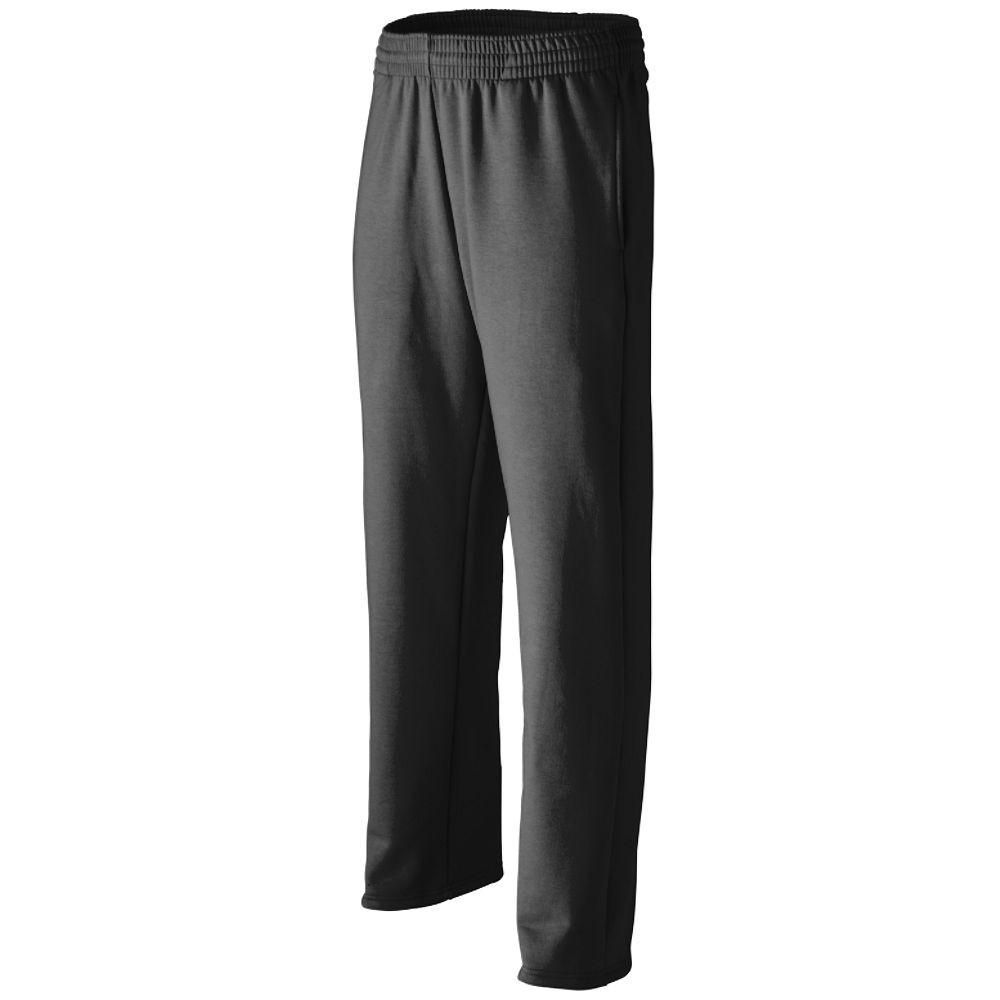 *If a stripe is present, it MUST be one of the approved gym colors.  For example: black shorts with a white stripe is permitted.  Black shorts with a red stripe is not permitted.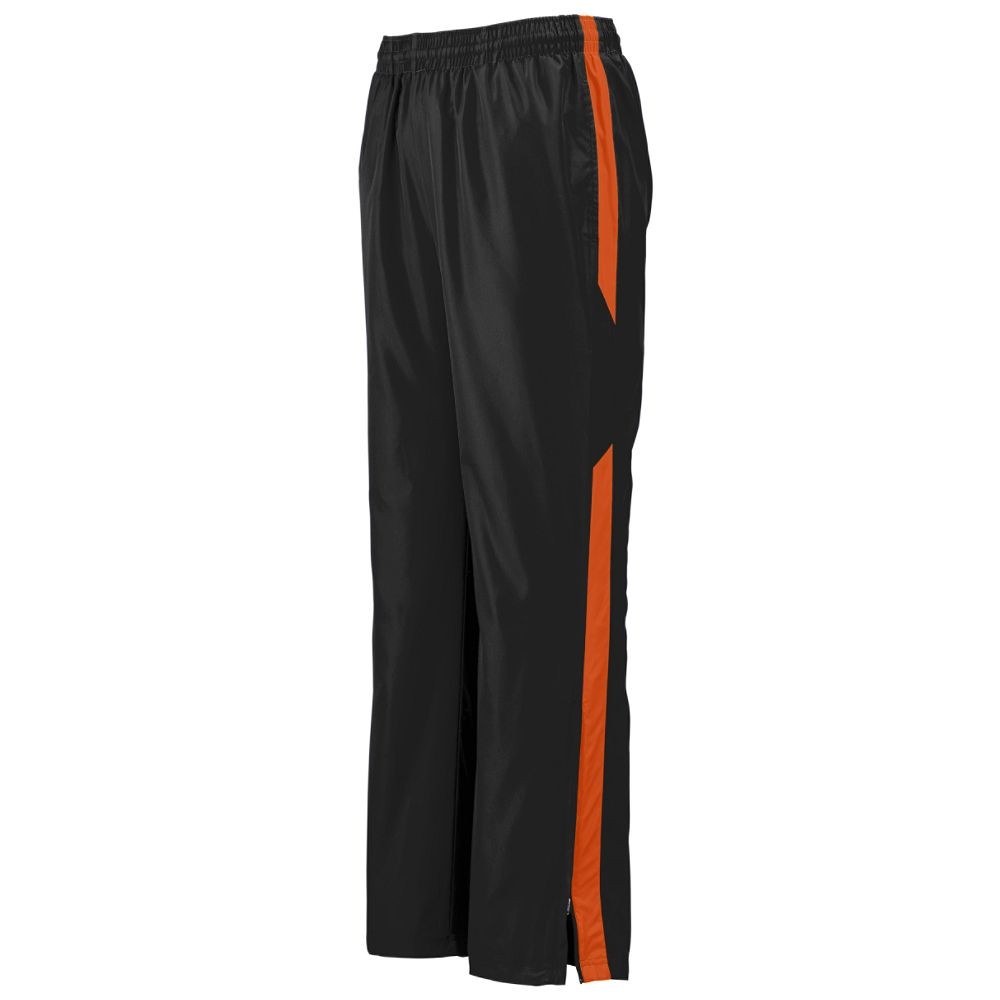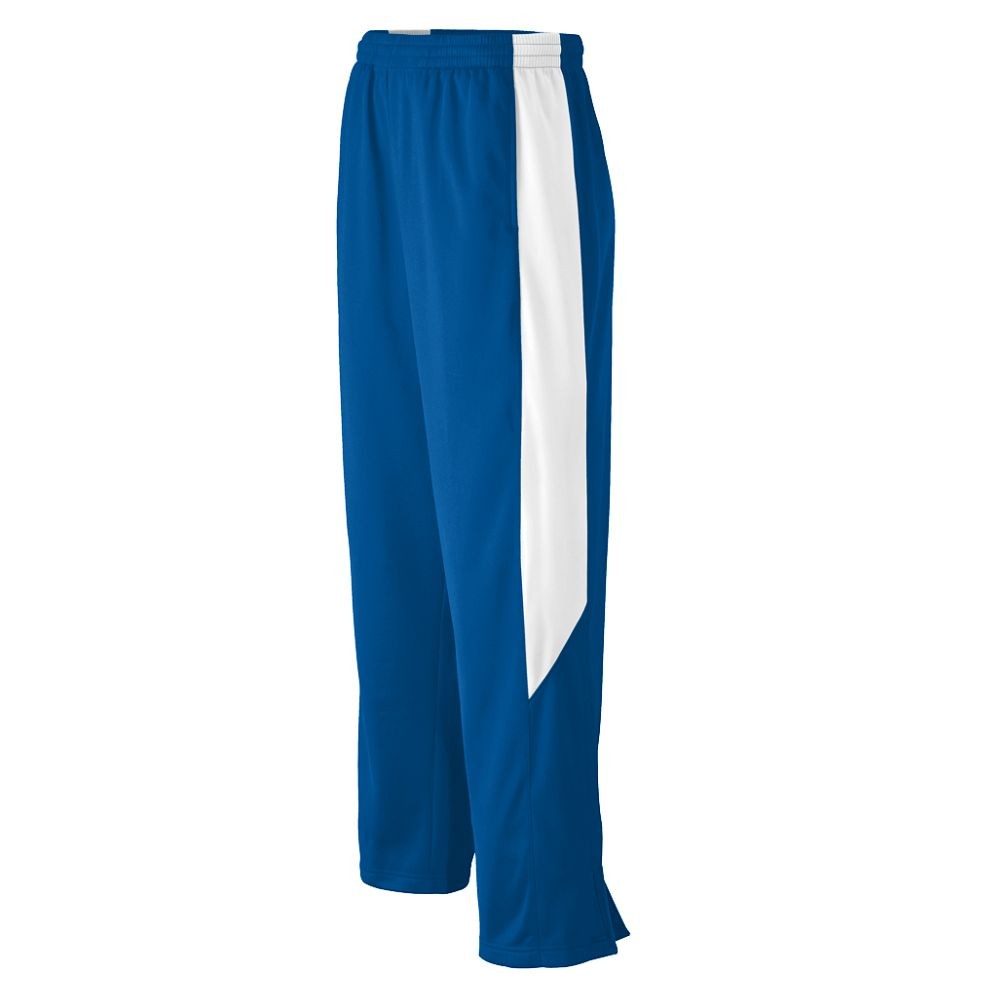 Full Guidelines: