Kindergarten & 1st @ Home Learning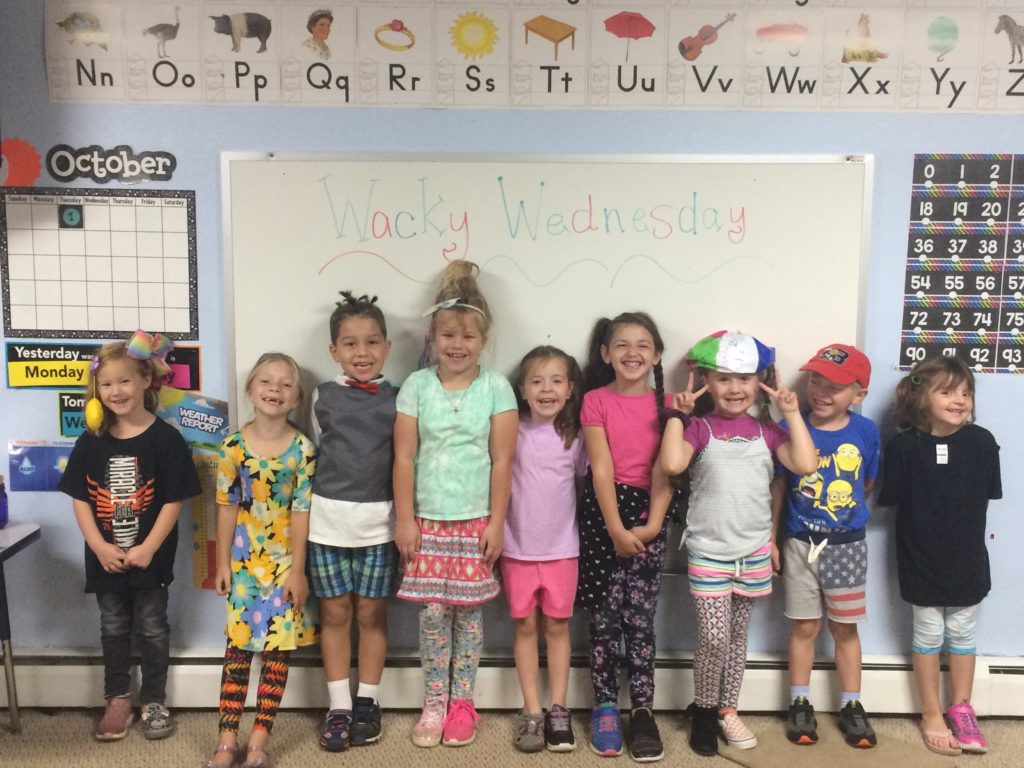 Hello Kindergarten & 1st Grade Families!
While we are out of school, this page will contain helpful information to help you work with your child at home!
Below you will find some videos from Mrs. Wobser to help your child continue practicing phonics sounds and math at home (*note these links are from the first week, visit planbook for up to date videos and plans!)!  Remember, Kindergarteners and 1st graders need to be reading each day and practicing math skills such as money and time (1st: addition and subtraction).  At school, we have daily drill time to continually practice math skills and phonics sounds/word reading. Daily practice is VERY IMPORTANT! Even if your child completes their work pages quickly, make a plan to incorporate daily skill practice.
Remember: daily work assignments can be found at http://www.planbook.com.
Kindergarten and 1st graders are required to view Phonics through Abeka. Click ABEKA Student Login
Here you will be able to log in to your child's own abeka streaming account and access phonics lessons!  View the lesson number that the teacher has listed in the lesson plans available on planbook. The great thing about the ABEKA phonics videos is your child can feel apart of a class and participate with other students in reciting daily phonics sounds and practice other important phonics/reading concepts.
Please do not hesitate to communicate with Mrs. Wobser if you have any questions or need additional help!