High School @ Home Learning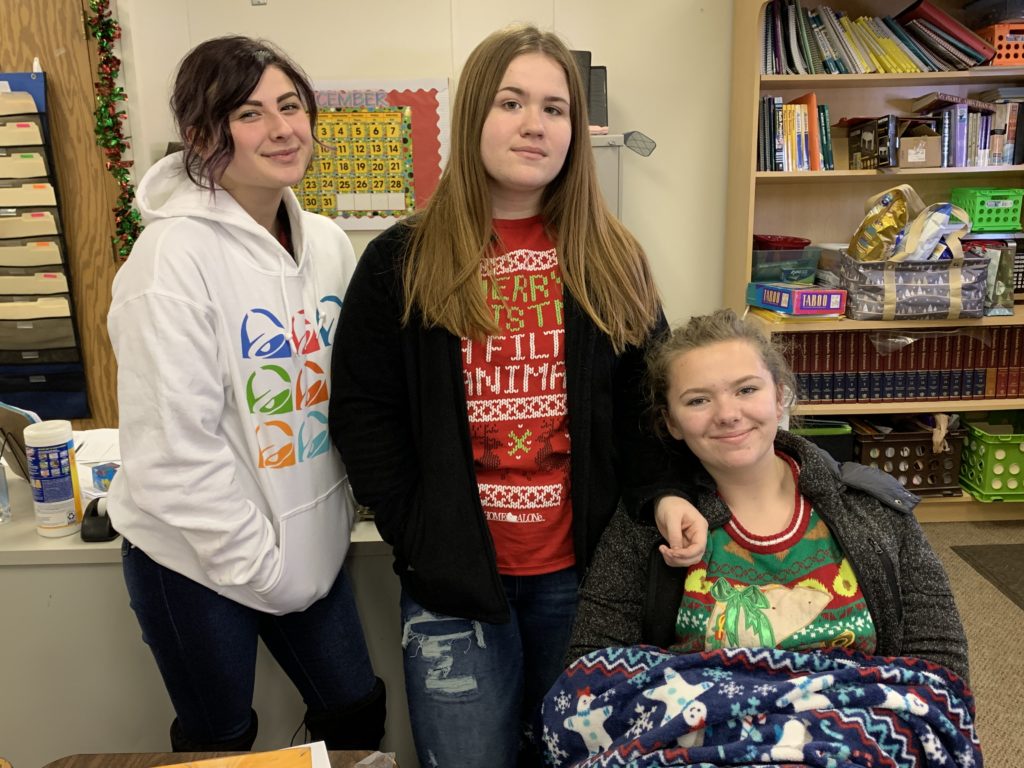 Hello High School Students!
This page is where you can find helpful information as you are working at home. First: Here are the links to the websites you will be using often!
http://www.planbook.com   *access to daily lesson plans and grades
http://www.abeka.com    *access to student video lessons – high school is required to view daily
                                                          history, science, and Spanish lessons/ 12th grade – Pre-cal & history
http://login.microsoftonline.com  * access to microsoft online to type and submit assignments
https://info.flipgrid.com *certain assignments will require the use of flip grid.  Links to these assignments can be found in planbook.
https://zoom.us  *visit for weekly meetings with teachers. Links to meetings can be found in planbook.
*Reminder, submit the previous day's completed assignments to Mr. Billman by 9am each day.  All other assignments may be submitted online but do not have to be.  
Contact your teachers any weekday between 8am-3pm.  We are here to help you with questions as you have them!